 Woodland Hills Day Care takes pride for the many years of service to children and the community. We hope that you will find in these pages all the information you need to enroll your child with us.
Thank you for choosing Woodland Hills Day Care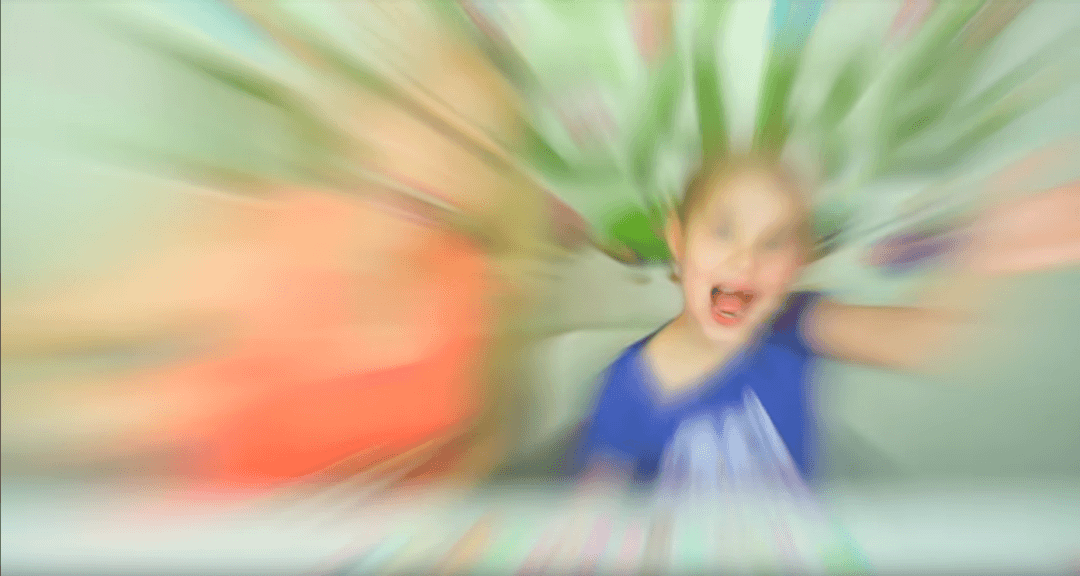 Mariam holds BS in French Language and an advance Diploma in Child Development services. Mariam has 11 years experience in the Childcare industry working closely with children between the ages of 6 weeks to 7 years.
Mariam Kaman Woodland Hills Day Care offers a unique and different care than other child care centers in Woodland Hills and Calabasas and West Hills area.  We create an environment where children are safe, nurtured, loved, and encouraged to learn.
Read more about Woodland Hills Day Care








Thank you for choosing Woodland Hills Daycare
Robert Gadimian earned his Master in Pharmacy degree from the distinguished Uppsala Universit in Sweden and earned Regulatory Affairs Certification (RAC) from the Regulatory Affairs Professional Society (RAPS). He is a Chemistry, Manufacturing, and Controls (CMC) regulatory sciences executive with demonstrated expertise in leading multidisciplinary, cross-functional teams to obtain regulatory approvals to market novel and innovative pharmaceutical drug substances and drug products and is experienced in the management and maintenance of Post-Approval, Life-Cycle regulatory CMC compliance and conformance.
For Parents
Review and assessment of Module 3 and Module 2 content and assist with deciding the correct level of details for these Modules.
Post-approval life cycle management and compliance
Interpretation and Application of CMC Regulatory Regulations and Guidances for Investigational New Drugs (IND), New Drug Applications (NDA), and Drug Master Files (DMF)
Gap Analysis
Due Diligence
Mitigation Strategies for CMC Regulatory Conformance and Compliance
Preparation and Participation in FDA CMC meeting or European Medicines Agency (EMA) Scientific Advice Meetings
Welcome to Woodland Hills Day Care!
We want to welcome the community of Woodland Hills and Calabasas and West Hills to our website. Thank you for choosing Woodland Hills Day Care as your high quality and great child care provider.
We Are Full A Service Daycare
We Serve Breakfast, Launch , Dinner and Snacks.
Our day care are usually open from 7-7:30am to 6pm. If you are late after 6pm or closing time there is a fee usually something astronomical like $20 for every 5 mins late. Be sure to ask.
The ages of the children in long day care range from 6 months to 6 years though some may have age restrictions. For example, they don't accept any children under 1 years of age.
Do you provide lunch?
Do you provide Morning Tea? Afternoon tea?
Nappies?
What are your hours of operation?
What is the fee if we are late picking up our child?
Is it possible for a friend to pick up our child? Just in case of emergencies. Never know, you may one day need a co-worker to pick up your child. Things happen.
we are committed to giving every child the best possible start in life. Our quality early learning programs help children build the social-emotional, language and thinking skills they need to be successful in school and life. Children are encouraged to explore, discover, experience, and above-all have fun. Give your child the best start in life with Woodland Hills Daycare.
At Woodland Hills Daycare we offer Kindergarten and Preschool programs that give your family greater flexibility and convenience if and when it is needed. We are confident that our qualified teachers will provide tailored early learning programs that nurture your child's individual needs and interests. With Woodland Hills Daycare, your child can get ready for school and life.
We encourage families to take centre tours. Visiting us is the best way to meet our centre directors and key educators and learn more about our approach to early learning, our daily routines and check out our facilities and indoor and outdoor experiences offered.
It's completely normal to have a range of questions as you investigate care for your child. After all, you need to be comfortable with the choice you're making.
You're welcome to visit your local centre any time and the Centre Director will be very pleased to give you a tour. Alternatively, click here and book a tour through this site, or phone 818 441 2447.
Does Woodland Hills Daycare offers:
- A positive environment, where the children appear happy, content, and settled.
- A centre team which is qualified and experienced.
- A safe and secure environment.
- Staff that have quality relationships with children.
- A high standard of hygiene and cleanliness.
- Clear, daily communication about your child's routine and activities.
- Innovative and creative programs that assist development.
- Warm and friendly staff.
- Rooms that present a stimulating environment (for example, quality toys, books, and artwork).
- Feedback on children's progress. Mariam Kaman
CEO & Founder
Mariam holds BS in French Language and an advance Diploma in Child Development services. Mariam has 11 years experience in the Childcare industry working closely with children between the ages of 6 weeks to 7 years. Mariam's enjoyment and passion for the childcare industry has provided her enthusiasm to continually learn and develop her skills and knowledge, enabling her to move up through the roles of assistant, group leader, to her new role of a Daycare manager.